We are thrilled to announce the continuation of our highly successful event «Cripto Cantina» organized by the Association Blockchain Costa Rica (AsoBlockchain) and Crypto Charlie. This monthly event has gained immense popularity, and we are excited to continue providing a platform for crypto and blockchain enthusiasts to come together and share their ideas.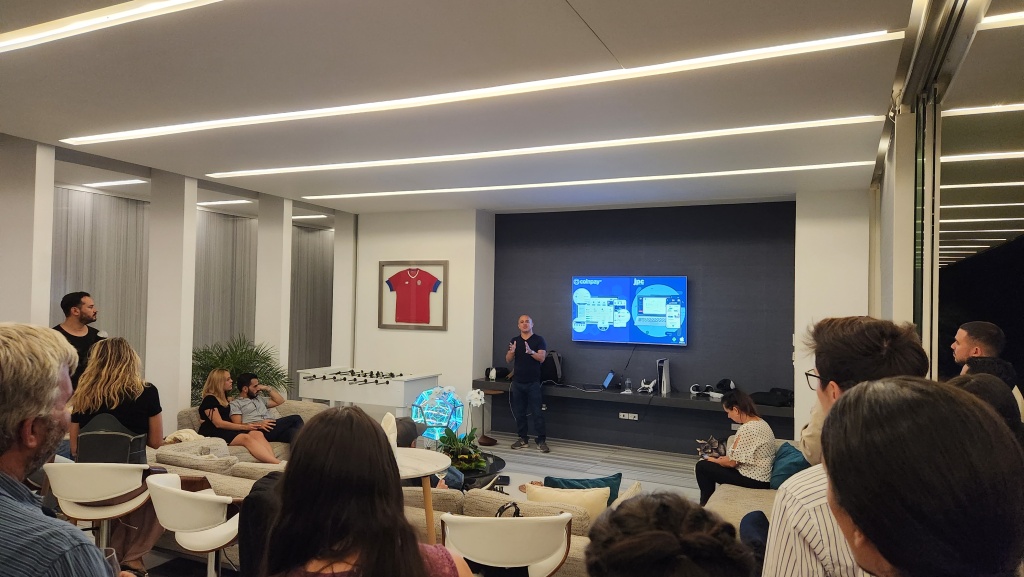 En mayo 9 de 2023, we hosted yet another successful meeting that drew an even larger crowd of passionate individuals from the crypto and blockchain industry. Attendees were able to connect and network with like-minded individuals and learn about exciting new projects.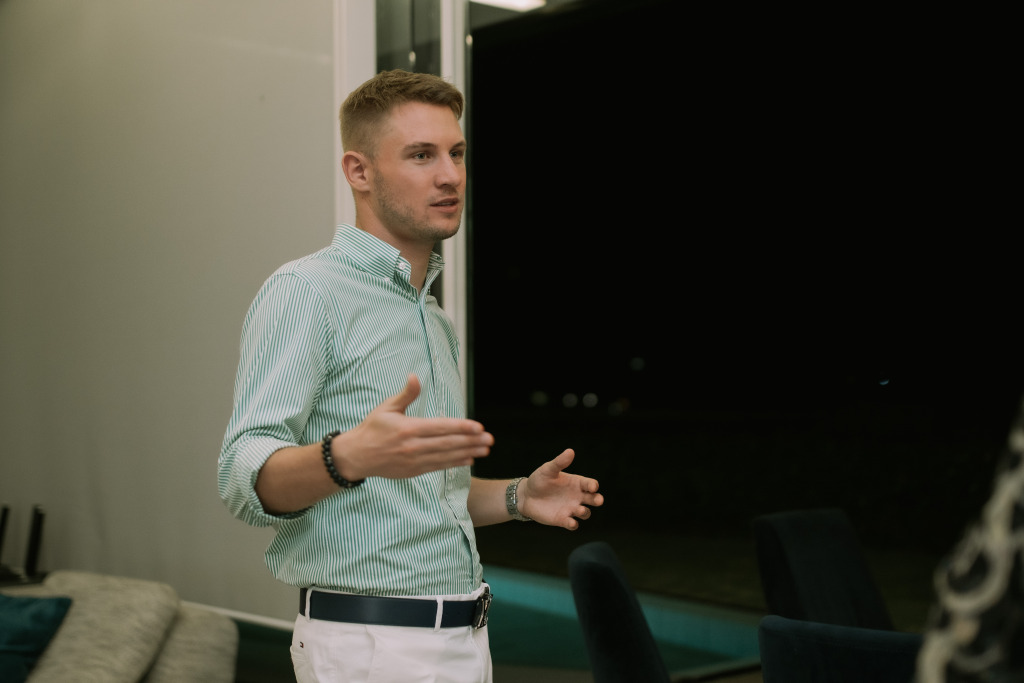 One of the highlights of the event was a presentation by coinpay.cr and JCP, showcasing their digital wallet and platform. The user-friendly interface of this innovative product connects the local Costa Rican market with the digital world, integrated with the local financial system. It was an informative and engaging presentation that left attendees impressed.
Association Blockchain Costa Rica representative delivered informational speech to all event participants regarding Association goals & targets in the 2023.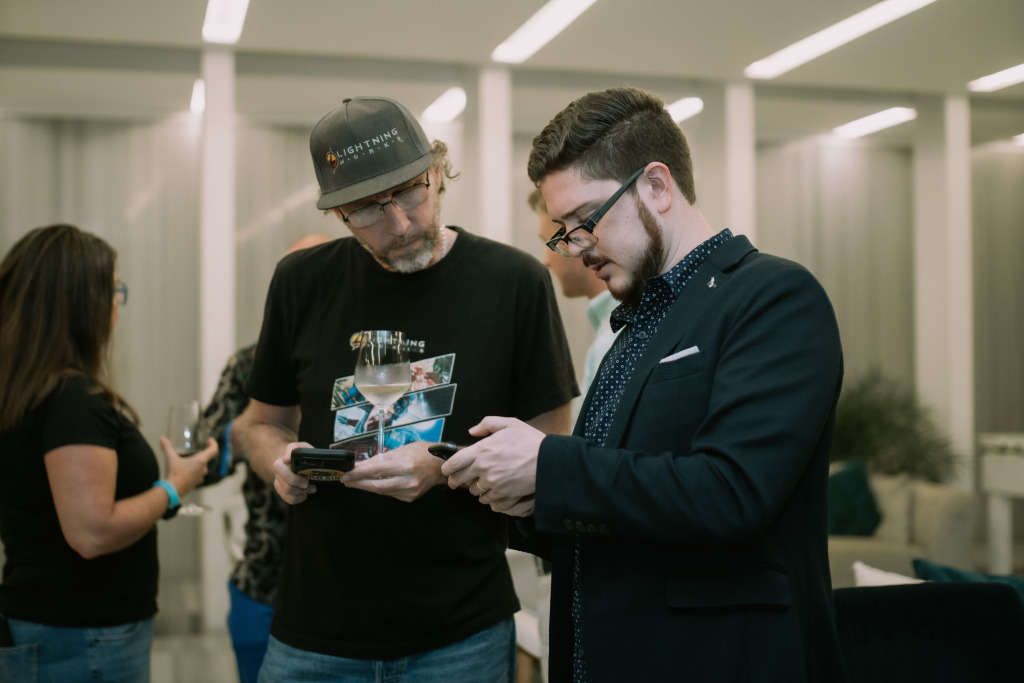 Speaker from LetsGo Manga introduced attendees to the exciting possibilities of NFTs (non-fungible tokens) and demonstrated how their platform allows users to create and manage their NFTs through popular messaging apps like WhatsApp, Telegram and Signal.
We look forward to the next edition of «Cripto Cantina,» where we will continue to bring together the brightest minds in the crypto and blockchain industry. Stay tuned for updates on future events!