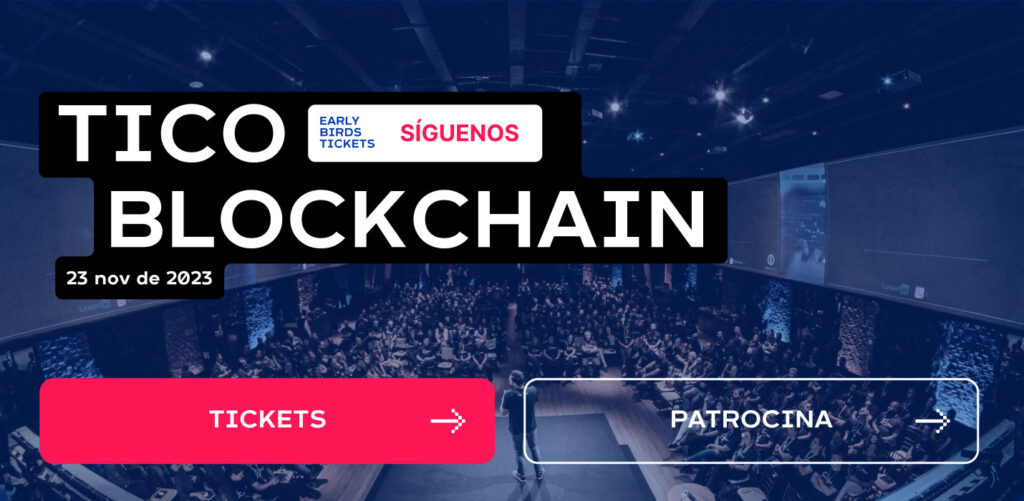 From November 16th to 23th, 2023, the first-ever Costa Rica Blockchain Week will take place, providing a unique opportunity to connect with the local community of entrepreneurs and professionals applying blockchain technology in the country, as well as engage with individuals interested in investing and contributing talent to Costa Rica.
This week-long event will feature three gatherings organized by different entities dedicated to the development and positioning of the blockchain ecosystem in Costa Rica.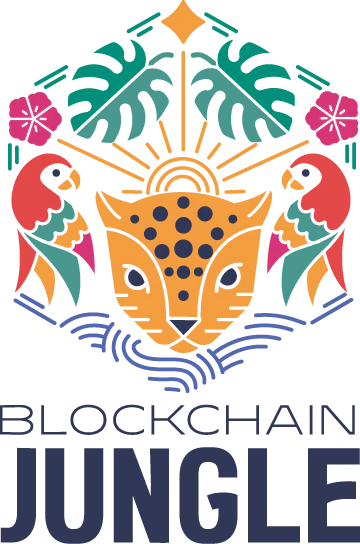 Kicking off the week on November 16th, 2023, the inaugural edition of Blockchain Jungle will be held at the Costa Rica Convention Center. Organized by Blockchain Jungle in collaboration with Charlie Network, the latter being an affiliate of the Costa Rica Blockchain Association. From the organizers: "Our vision is to position Costa Rica as a global reference in sustainable blockchain technology by 2030. We believe that the country's commitment to sustainability and its vibrant culture create the perfect backdrop for this transformation. Our goal is to bring together industry experts, innovators, and policymakers from around the world to collaborate, learn, and create a sustainable and prosperous blockchain ecosystem in Costa Rica."

Continuing with the week on November 18th, 2023, the Ethereum Costa Rica community will host Ethereum Costa Rica Day and will take place in campus of Texas Tech in Escazú. This day-long event will feature workshops, conferences, and opportunities to engage with the growing Ethereum community in the country. As the first one-day event for the Ethereum community in Costa Rica, we expect it to be a unique opportunity to bring together talent, foster innovative ideas, and establish fruitful collaborations.
Wrapping up the week TicoBlockchain 2023, the crypto conference organized by the Costa Rica Blockchain Association, will hold its 3rd edition on November 23rd, 2023, at the Santa Ana Country Club. The primary objective of this conference is to promote technology and innovation in the blockchain and digital assets space, including regulatory aspects related to their development and implementation. Last year, TicoBlockchain 2022 gathered over 150 leaders, entrepreneurs, representatives from public and private institutions, developers, and enthusiasts from the local blockchain community. For TicoBlockchain 2023, we anticipate even greater participation and a diverse range of experiences for attendees, including presentations, panel discussions, practical sessions, and networking opportunities.
If you are interested in proposing a presentation, panel, or practical session to be included in TicoBlockchain or wish to sponsor the event, please contact us at direccion@asoblockchain.org.
Mark your calendars and join us for Costa Rica Blockchain Week 2023. It will be a week of immersing yourself in technological innovation and networking that could mark a milestone in the development of blockchain technology in Costa Rica.
For more information about Blockchain Jungle and Ethereum Costa Rica Day, please contact the organizers directly.
For further details about Blockchain Week 2023 and sponsorship opportunities, reach out to direccion@asoblockchain.org.