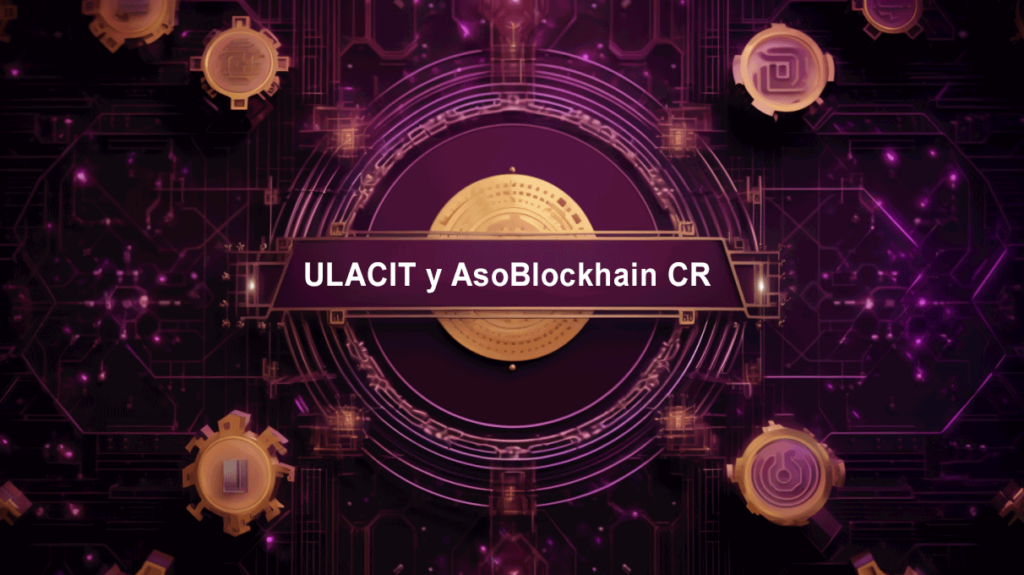 On November, 2023, a Cooperation Agreement was signed between the Latin American University of Science and Technology (ULACIT) and Blockchain Association Costa Rica (AsoBlockchain) with the aim of establishing a mutually beneficial partnership. This agreement aims to foster the professional growth of personnel and facilitate the collaborative development of both ULACIT and AsoBlockchain. Within the framework of this agreement, various academic, corporate, and medical service benefits have been established for AsoBlockchain members, accompanied by commitments to transparency and mutual obligations.
All of these initiatives are geared towards enhancing the partnership and advancing collaborative progress in the realm of blockchain technology.
Academic Benefits for ASOBLOCKCHAIN
Members of AsoBlockchain will be eligible for scholarships in ULACIT's educational services across a wide range of academic programs, including elective courses, management seminars, specialization programs, bachelor's degrees, master's degrees, specializations, and doctorates. These scholarships will be subject to limited slots and will be assigned based on the candidates' academic profile.
Corporate Benefits for ASOBLOCKCHAIN
As part of the agreement, ULACIT extends a variety of corporate benefits to Asoblockchain. Additionally, ULACIT provides consulting services and technical assistance through its Center for Business Research and Development, as well as the opportunity to collaborate on social responsibility and organizational development programs.
Medical Services for ASOBLOCKCHAIN
In the field of medical services, ULACIT offers Asoblockchain members the opportunity to use the services of the ULACIT Clinic at preferential prices. These services include dental treatments, medical, nutritional, psychological, and therapeutic consultations, as well as preventive health training programs.
Contact us for more details!