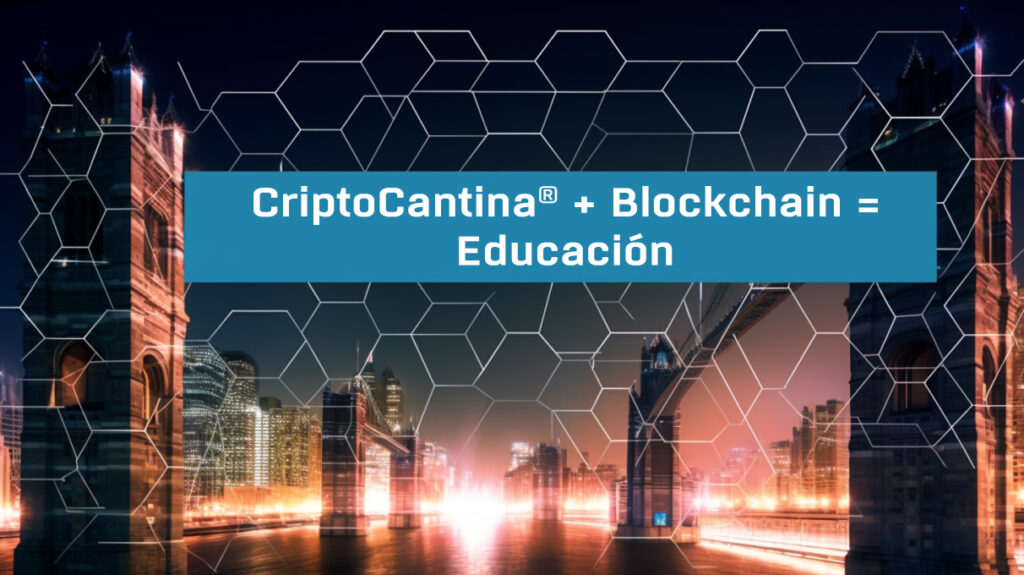 In the fast-paced world of blockchain technology, staying up-to-date with the latest trends and developments can be a challenge. The Blockchain Association of Costa Rica (AsoBlockchain) recognizes the importance of guiding those who are entering the blockchain universe for the first time. With that purpose in mind, Asoblockchain organized an Onboarding session on October 5, 2023, at Lolita's Garden in Barrio Escalante, specifically designed for 'normies.' That is to say, individuals who are new to the blockchain space but are eager to learn.
This session aimed to demystify blockchain technology and provide a comprehensive overview of its applications, benefits, and potential impact on various industries. Recognizing that the blockchain space can be overwhelming for newcomers, we designed the Onboarding CryptoCantina to overcome these barriers and make blockchain technology accessible to people from diverse backgrounds.
The session, led by Asoblockchain's Vice President, Karla Córdoba Brenes, and experts from Asoblockchain's Education Committee, allowed attendees to participate in practical activities such as creating wallets and Gitcoin passports. These activities helped participants become familiar with various aspects of blockchain technology and understand how they could leverage it in their daily lives. Additionally, attendees enjoyed complimentary pizza, creating a more informal atmosphere. As part of our ongoing efforts in education and promoting the adoption of blockchain technology, Asoblockchain invites everyone to join the upcoming Crypto Cantina events.
Stay tuned for updates on the date, location, and agenda!