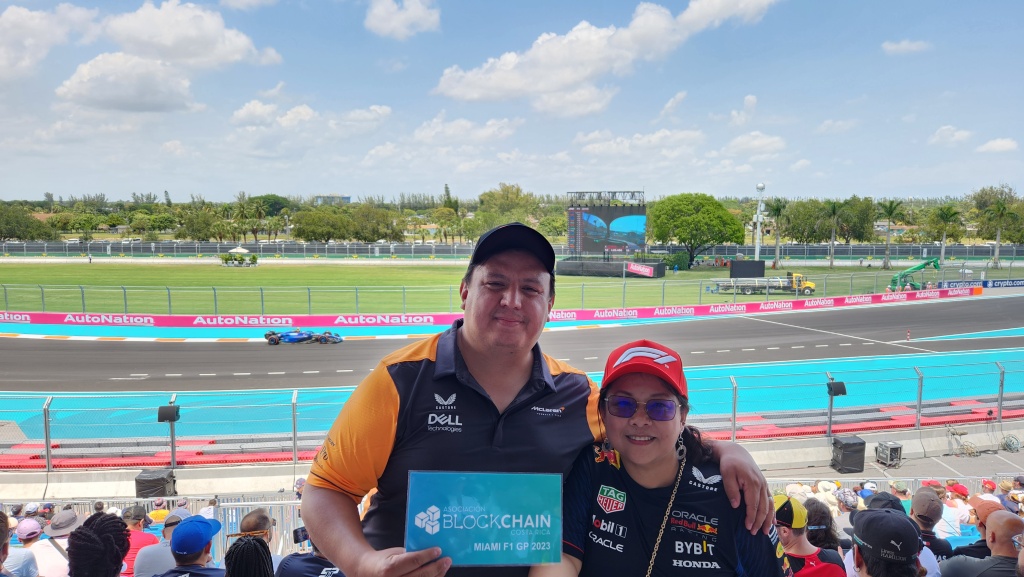 The Miami Formula 1 Grand Prix 2023 event is a legendary sporting event that draws together the best racers from around the world to compete for the championship. This year's event was no exception and was an exciting spectacle that was made possible by the support of several sponsors, including Crypto.com – a leading blockchain platform in the world. Their involvement highlighted the increasing adoption of blockchain technology in the sports industry.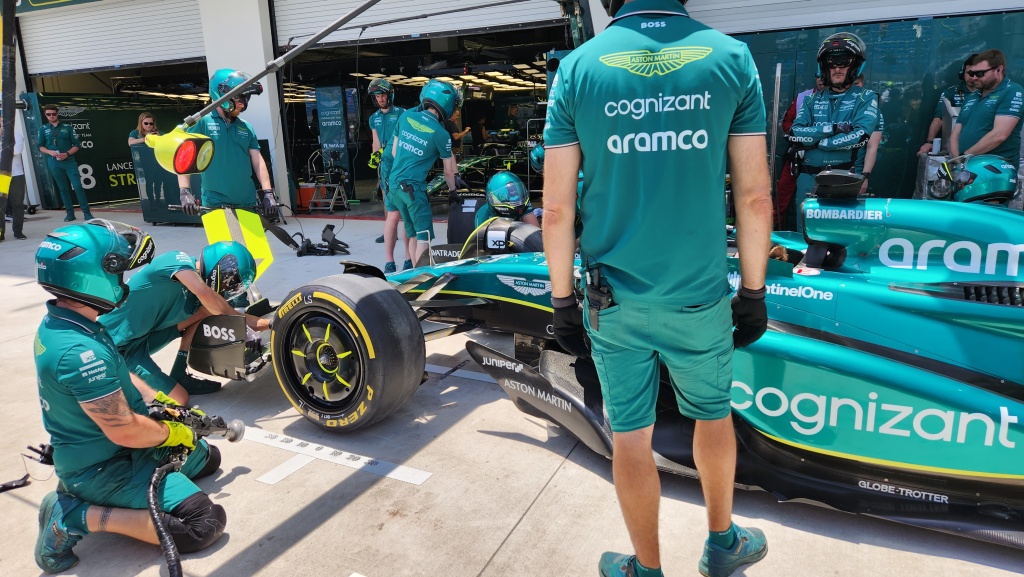 The Miami Grand Prix event was a thrilling experience for everyone involved. The happy crowd, filled with fans from all over the world, created a great vibe that added to the excitement of the event. From the sound of the engines roaring to the cheers of the fans, the atmosphere was electric.
We're excited to share greetings from one of our Blockchain Association Costa Rica members who attended the Miami Grand Prix event.