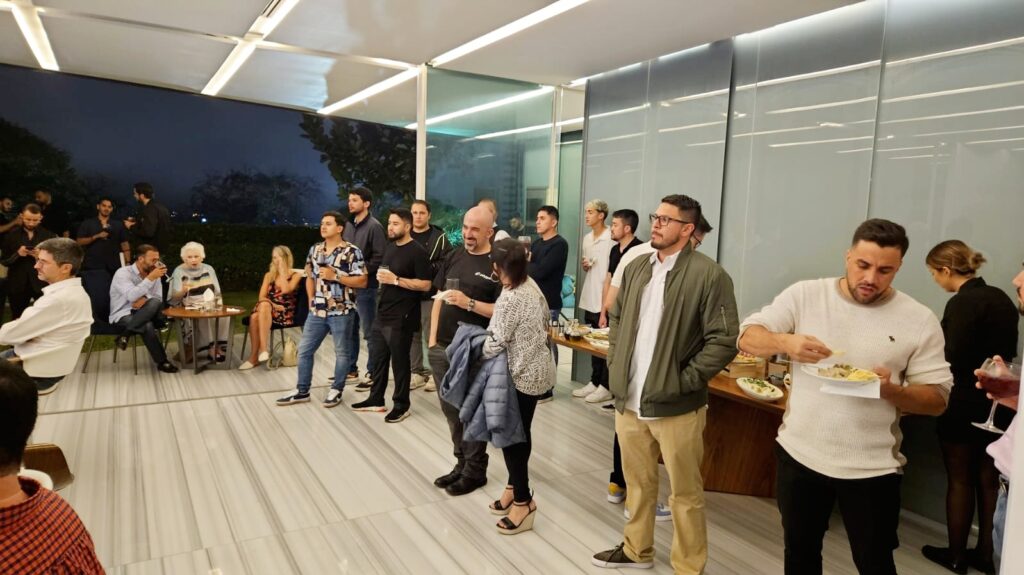 The recent CriptoCantina event, organized by the Blockchain Association Costa Rica (AsoBlockchain) with CryptoCharlie's support on October 12, 2023, in Santa Ana, was devoted to the discussion of Centralized Finance (CeFi) and Decentralized Finance (DeFi).
CeFi (Centralized Finance) refers to financial systems and services that operate in a centralized manner, similar to traditional banks and financial institutions. These centralized entities have control over the platform, user accounts, and the execution of financial transactions. In contrast, DeFi represents an innovative financial ecosystem that operates within a blockchain network and without centralized control.
Kevin Salazar from CoinEx provided a comprehensive exploration of the pivotal role that exchanges play in driving progress within the cryptocurrency ecosystem. He discussed liquidity provision, market accessibility, and the facilitation of trading, elucidating the ways in which exchanges contribute to the overall growth and development of the crypto world.
Andrea Barrantes Moraga, a representative from Venus Protocol, shared insights on decentralized finance (DeFi) lending, exploring its potential to disrupt traditional lending models and democratize access to financial services through blockchain technology, and offered practical examples.
Our mission is the education and promotion of blockchain technology adoption. Asoblockchain invites all those interested to join our upcoming Cripto Cantina events!